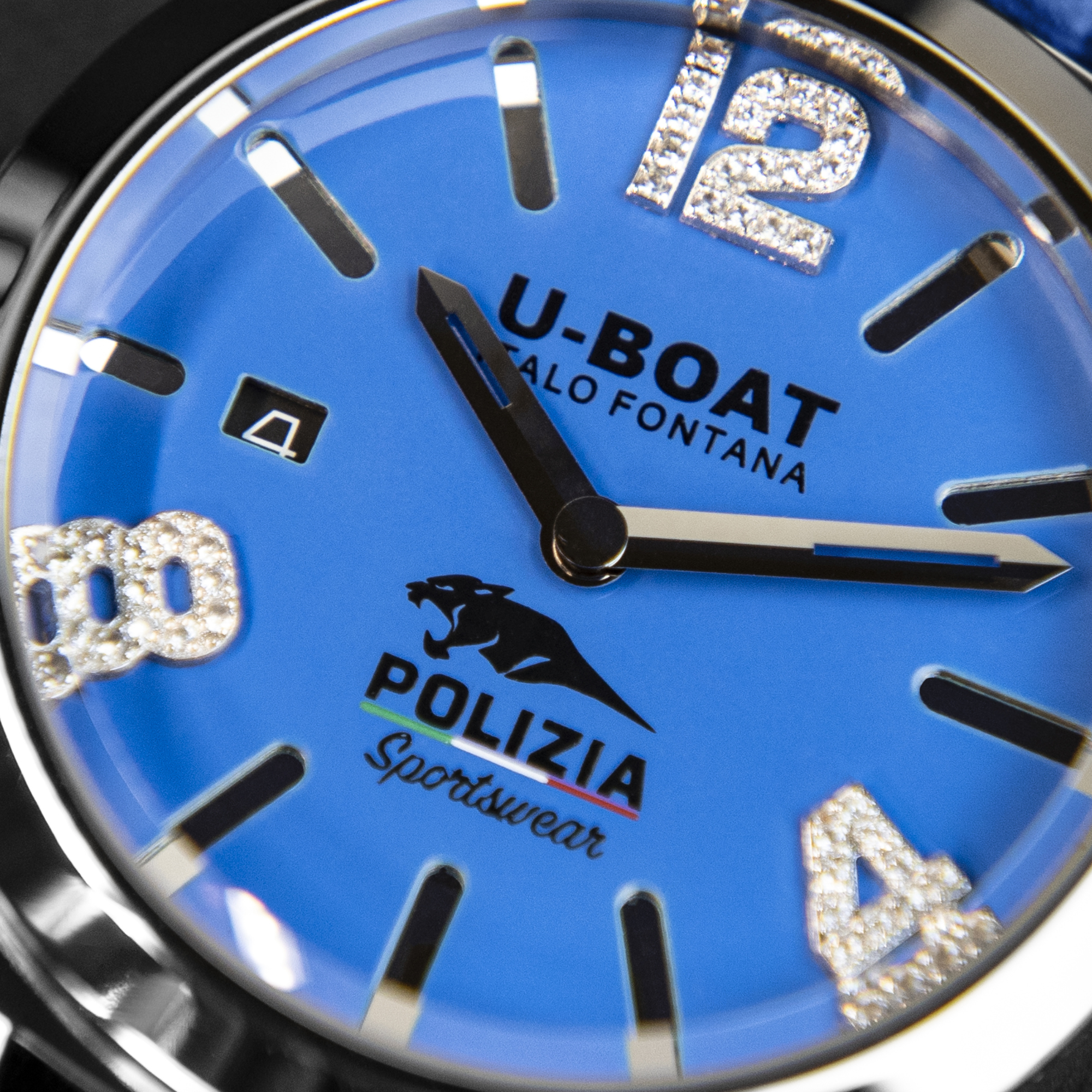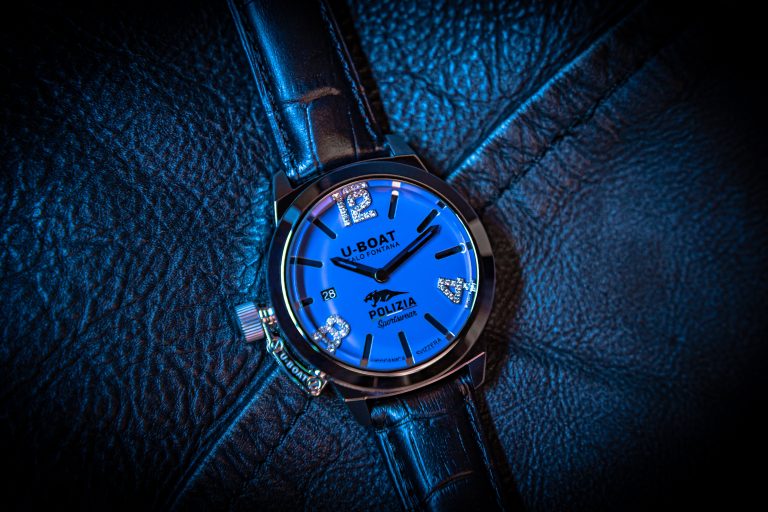 U-BOAT celebrates the women of Polizia di Stato
Still in partnership with Polizia di Stato, main Italian police force, and Difesa Servizi, U-BOAT launches another model, this time designed exclusively for a female audience.
In homage to 1981, the year in which, in the Polizia di Stato, women were recognized as career, function and salary, the watches will be produced in only 81 copies. The N. 1 watch of this limited edition will be auctioned for a week and, once again, the proceeds of the auction will be fully donated to the Marco Valerio Plan of the Polizia di Stato Assistance Fund, aimed at the children of employees and former employees of the Polizia di Stato, minors under the age of 18, suffering from chronic pathologies.